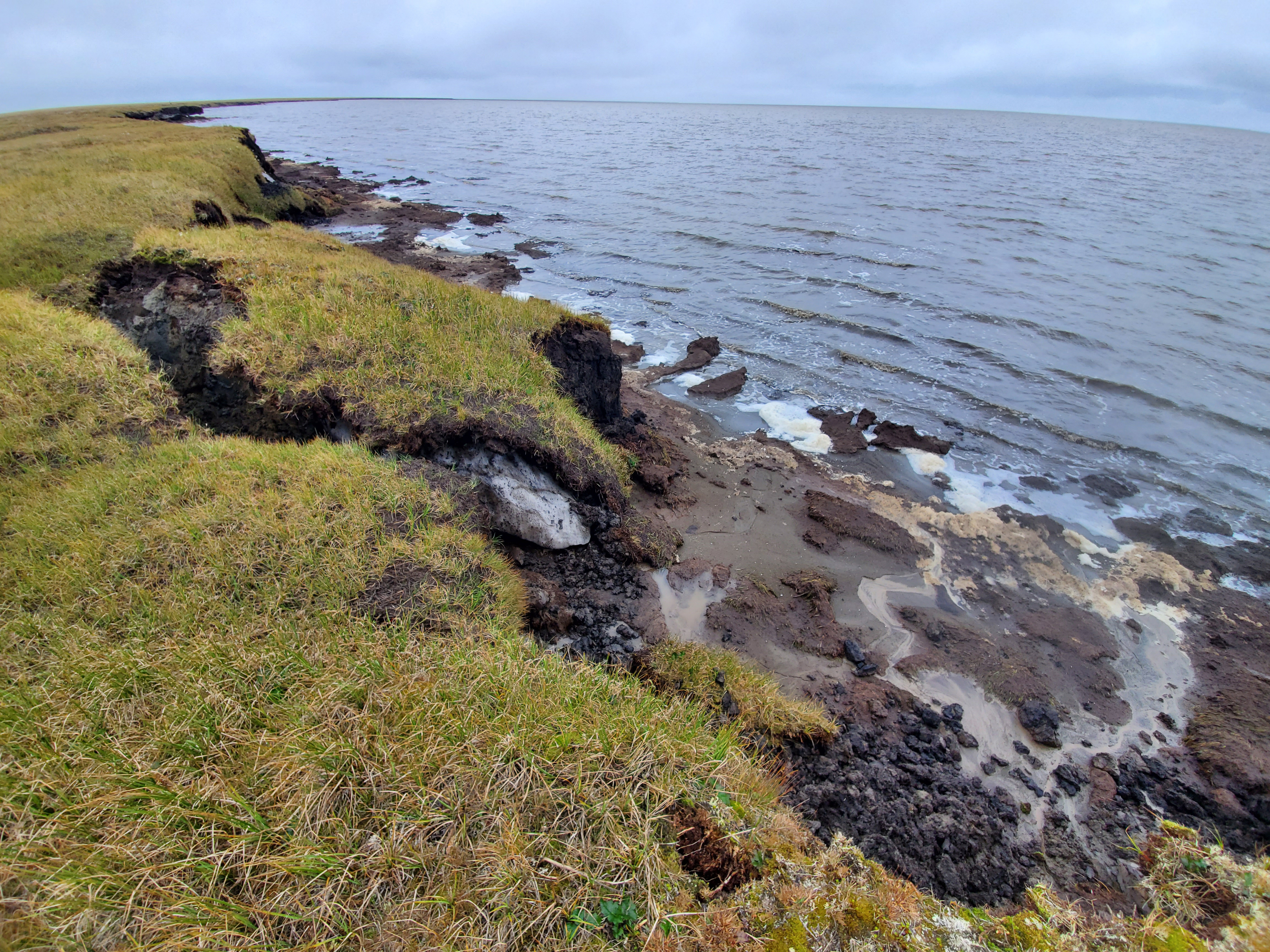 ---
The Arctic is warming significantly faster than the rest of the planet, with consequences for communities and ecosystems in Alaska and the global climate system. Arctic Indigenous Peoples and other northern residents are on the front lines of climate change, and all Americans are affected by Arctic change through shifting weather and climate patterns, disrupted food webs, sea-level rise, and the resulting impacts on human health and livelihoods. 
Despite its importance, the Arctic remains one of the most sparsely observed regions in the world, and current observing systems in the Arctic are not sufficient to adequately support decision-making.
In December 2022, the Interagency Arctic Research Policy Committee (IARPC) and the United States Arctic Observing Network (U.S. AON) Board released a report to Congress: On the Need to Establish and Maintain a Sustained Arctic Observing Network. 
The report has four main findings (see sidebar) and calls for an implementation plan to outline agency responsibilities for coordination, governance, and management of a sustained Arctic Observing Network. It recognizes that developing and implementing a sustained U.S. Arctic Observing Network must advance the capacity for equitable engagement of Indigenous communities and Indigenous Knowledge, as appropriate, in its design and development. 
Please review the report or watch the recording of an IARPC-wide webinar presentation to learn more. You can join the IARPC Observations Community of Practice to receive updates about the report and next steps.
Please contact our team if you would like U.S. AON leadership to come to a conference or meeting in your community or if you would like to receive physical notice for distribution at your meetings.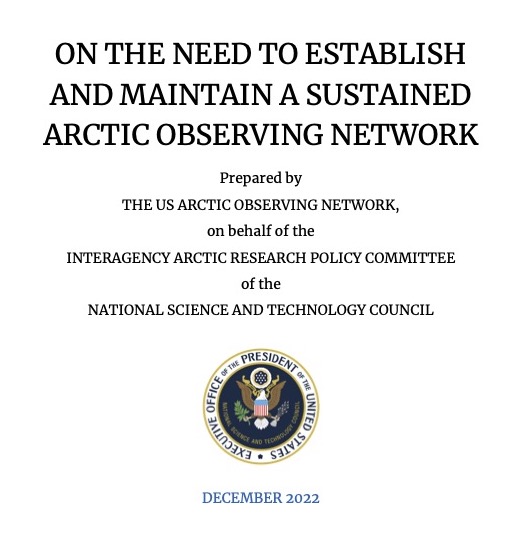 ---
The report recommends a focus on:
Supporting coordinated, integrated, and sustained critical observations and infrastructure
Improving  shared data management systems
Building capacity for Arctic communities to conduct and share observations that support local decision-making and developing technology to fill gaps and reduce costs.
Closing gaps in observations with a focus on climate resilience and national security.