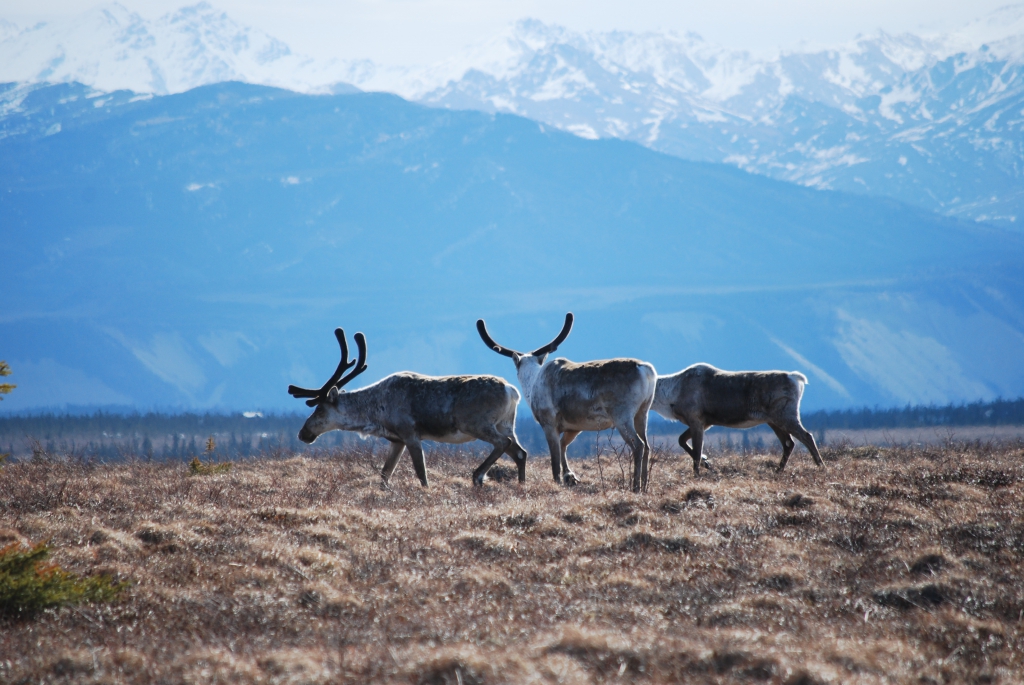 ---
The International Arctic Observing Assessment Framework (IAOAF, IDA, 2017) provides a comprehensive, consistent, and cross-sectoral view of value delivery from the Arctic observing systems to Arctic-specific Societal Benefit Areas (SBAs). The IAOAF identifies 12 relevant societal benefit areas, further specified into 42 sub-areas and 140+ key objectives.
The IAOAF provides a critical foundation - without defining what important contributions the observing system can make, we cannot understand which needs are being met and which remain underserved.
The IAOAF been used to understand the cross-sectoral value in observing system activities and to identify gaps in observations, data dissemination and related functions (e.g. data assimilation) that constrain value from observations. Importantly, the framework is specific to the Arctic. Other global frameworks exist, such as through the Group on Earth Observations.
The Framework was created and revised through a 2017 workshop, which convened experts from international, state, and local governments; industry; academia; and non-governmental organizations. The workshop participants reviewed international Arctic strategies for common objectives that rely on Earth observations.
Additional links and resources:
Starkweather, S., H. Shapiro, S. Vakhutinsky, and M. Druckenmiller, 2020: The Observational Foundation of the Arctic Report Card – a 15-Year Retrospective: Analysis on the Arctic Observing Network (AON) and Insights for the Future System. Arctic Report Card 2020, R. L. Thoman, J. Richter-Menge, and M. L. Druckenmiller, Eds., https://doi.org/10.25923/ahj5-z336.
Dobricic S., Monforti Ferrario F., Pozzoli L., Wilson J., Gambardella A., Tilche A., Impact assessment study on societal benefits of Arctic observing systems - IMOBAR, EUR 29400 EN, Publication Office of the European Union, Luxembourg, 2018, ISBN 978-92- 79-96697-2, https://doi.org/10.2760/713084, JRC113327.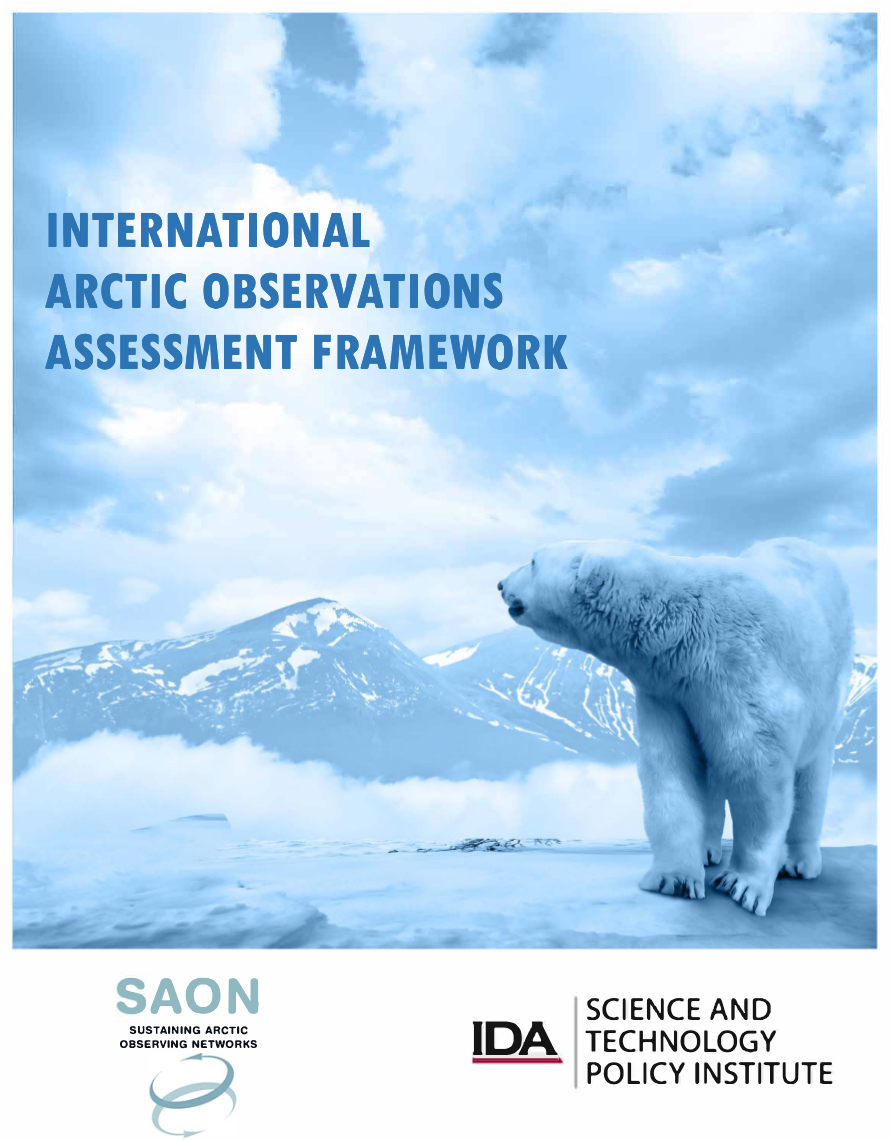 ---
IAOAF Arctic Societal Benefit Areas:
Environmental Quality
Food Security
Fundamental Understanding of Arctic Systems
Human Health
Infrastructure and Operations
Marine and Coastal
Ecosystems and Processes
Natural Resources
Resilient Communities
Sociocultural Services
Terrestrial and Freshwater
Weather and Climate