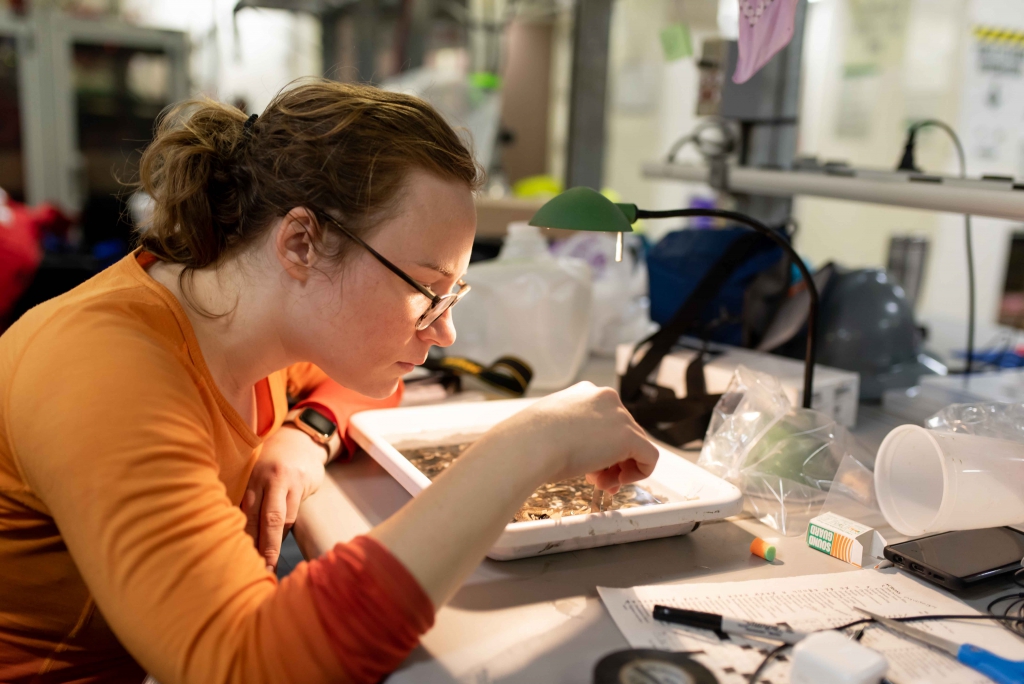 ---
US AON supports gaps evaluation for strategic planning to improve observational systems. Applying US AON's Benefit Tool, groups of subject matter experts go through a structured process to identify specific strengths and gaps in the observing system and its contributions to society and scientific discovery. 
The experts focus on thematically-driven, mission-critical efforts linked to key products (e.g., Arctic Report Card) or services (e.g., daily sea ice forecasts). US AON brings together one or more federal agencies, relevant partners, and network users to identify issues and solutions.
By tracing where observing systems are contributing to societal needs, as well as where there are needs that are not being met, the US AON helps establish an understanding of the current state of Arctic observations.
US AON is working to better incorporate Indigenous Knowledge and observations into gaps evaluation work. In particular, US AON is establishing a methodology advising committee to address the issues raised in this short statement to the 2022 Arctic Observing Summit: Equity and Shared Benefit – Revisiting the Concepts and Practices of the International Arctic Observing Assessment Framework.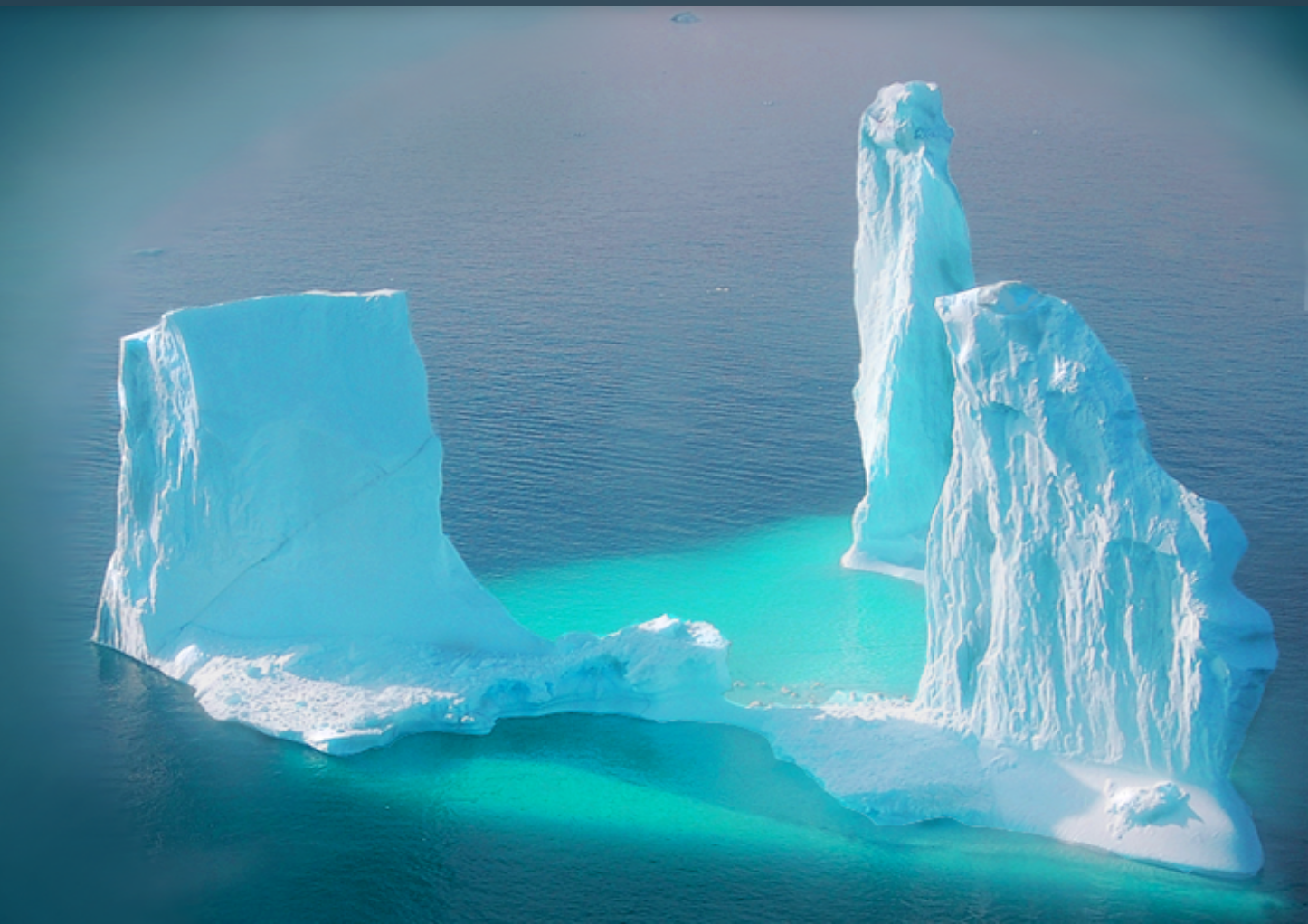 Arctic Report Card
Click to learn more
Under its Task Team model, US AON partnered with the Arctic Report Card (ARC) for a special submission to the 15th anniversary edition of the ARC. Applying the Benefit Tool, US AON established a team of lead authors to rate the performance of the Arctic observing network over the past 15 years.
The analysis focused on the seven Vital Signs that have been the centerpiece of the ARC's annual publication, for example showing that the overall performance score rose from 61 in 2007 to a score of 81, or from "Poor" to "Good". Important gaps in the observing system, for example, sea conditions in the coastal zone, were also identified. In addition, US AON and the Arctic Data Center (ADC) launched a data portal for the products that form the basis of the ARC. This effort is focused on increasing transparency in scientific assessment.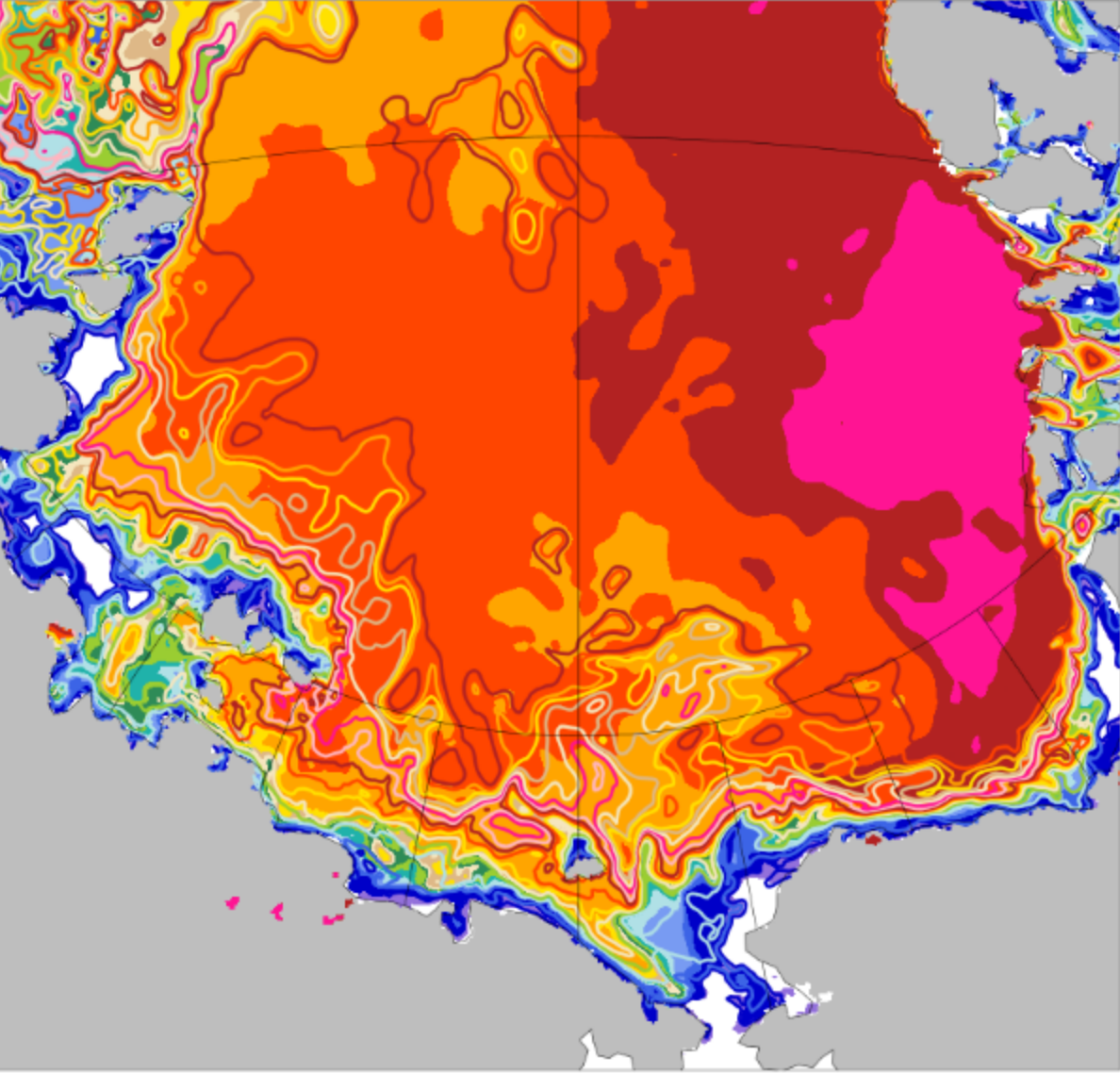 Daily Sea Ice Forecast
Click to learn more
In 2017, US AON worked across National Oceanic and Atmospheric Administration (NOAA) line offices (for example, the National Weather Service and National Environmental Satellite, Data, and Information Service) to map observational inputs to the agency's daily sea ice forecasts. This was an early pilot of US AON's Benefit Tool. While the findings were not published, the process yielded immediate improvements in NOAA collaborations and gave US AON a use case to improve the methodology and process. For more information about this effort or for the unpublished results, please contact our team.