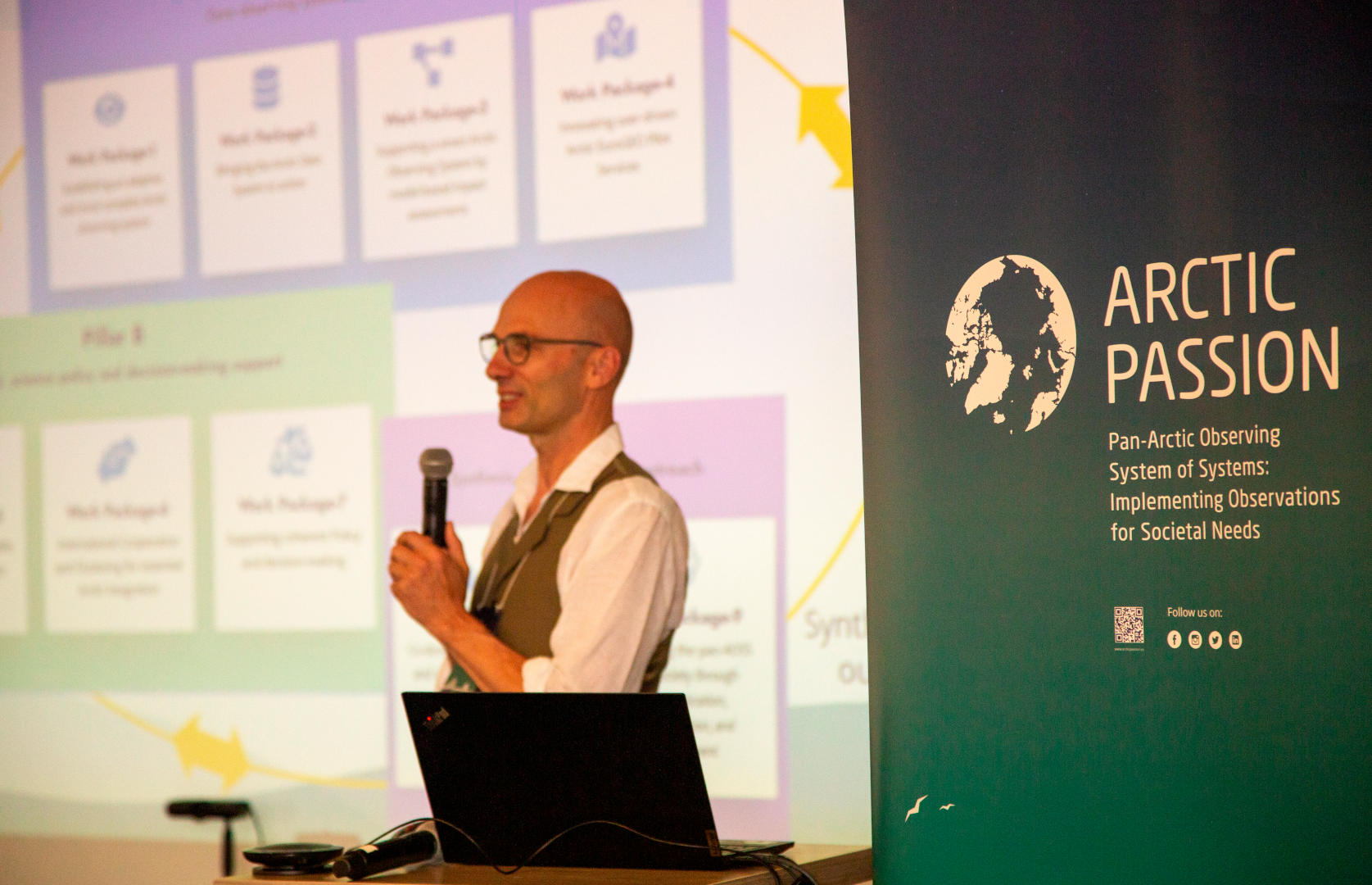 ---
At the international level, the Sustaining Arctic Observing Networks (SAON) organization works to advance planning and coordination of Arctic observations. SAON is a collaborative body supported by the Arctic Council (AC) and International Arctic Science Committee (IASC) with representatives from Arctic and non-Arctic countries, permanent participant (Indigenous) organizations, and global observing efforts.
In its 2018–28 strategic plan, SAON set forth a bold vision to create a Roadmap for Arctic Observing and Data Systems (ROADS) to address the lack of a systematic planning mechanism to develop and link observing and data system requirements and implementation strategies in the Arctic.
This gap has hampered partnership development and investments toward improved observing and data systems. The ROADS process aims to address this shortcoming and ultimately shape concrete investments and partnerships for the improved sustainment of Arctic observing and data systems. A critical success factor for the ROADS process is achieving the equitable participation of Arctic Indigenous Peoples in the design and development of ROADS.
US AON has been a key partner in supporting the development of ROADS, and has also contributed to efforts within the United States to pilot the ROADS process. The value tree analysis methodology, societal benefit framework, and US AON task team efforts are closely aligned with the international SAON Roads process. US AON remains committed to aligning with and advancing international coordination and cooperation. For more information, please see International Partnerships.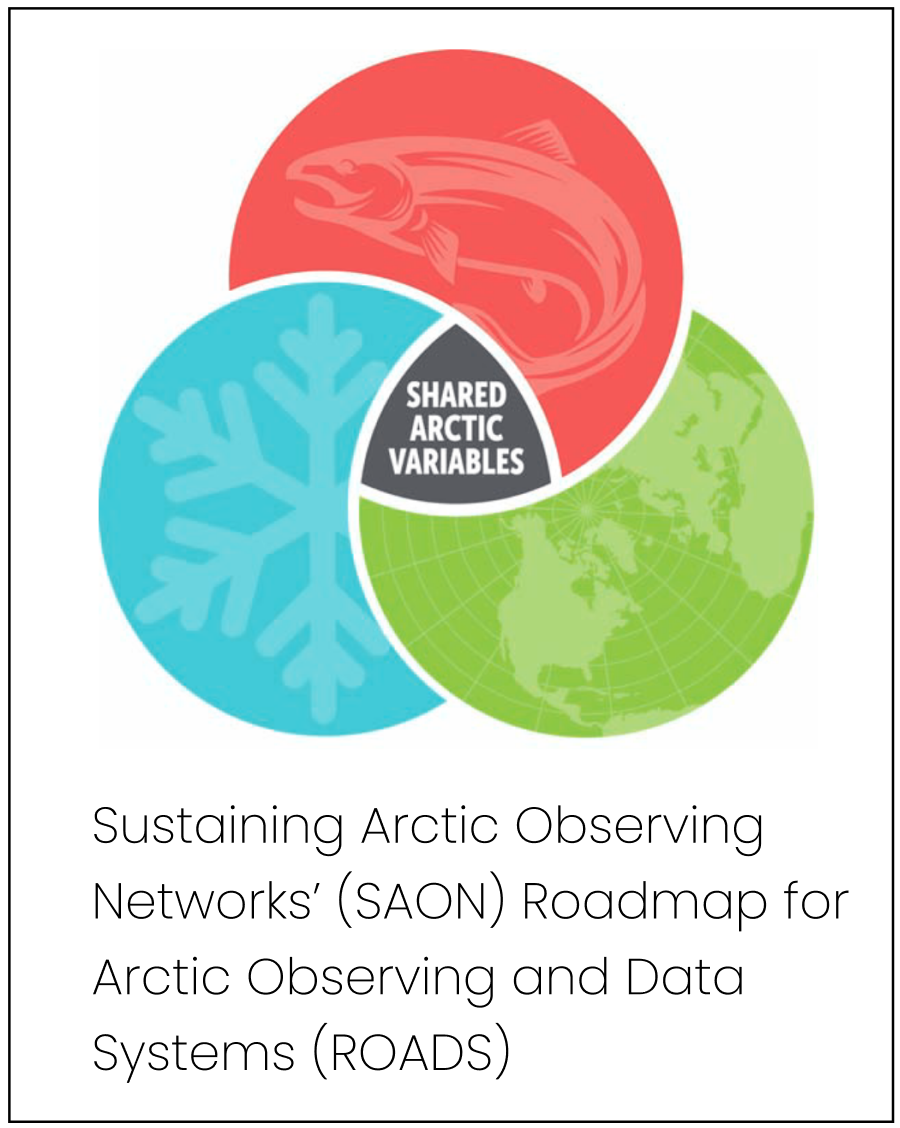 ---